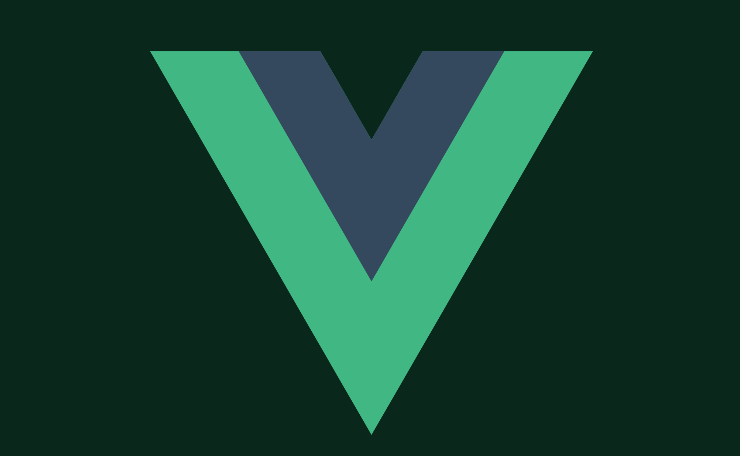 UNTUK PEKERJA YANG MEMPUNYAI LATAR BELAKANG IT (HRDF BOLEH DITUNTUT)
This intensive course is designed to provide participants with a fast-paced introduction to Vue.js and Nuxt.js, powerful frameworks for building modern web applications. Whether you're a web developer looking to quickly upskill or someone curious about Vue.js and Nuxt.js, this course will help you get up and running with these technologies.
1. Introduction to Vue.js
What is Vue.js and why use it?

Setting up the development environment (Node.js, npm, Vue CLI)

Creating your first Vue.js application

Vue.js instance and data binding

Vue directives (v-bind, v-model, v-for, v-if)

Vue components and component communication

Hands-on exercises and coding practice
2. Vue.js State Management with Vuex
Why use Vuex for state management?

Vuex store, state, getters, mutations, and actions

Building a simple Vuex store

Hands-on exercises and coding practice

Connecting Vue components to the Vuex store

Dispatching actions and updating state

Organizing and structuring your Vuex store

Hands-on exercises and coding practice
3. Introduction to Nuxt.js
What is Nuxt.js and its advantages?

Setting up a Nuxt.js project with Vue CLI

Nuxt.js folder structure and pages

Server-side rendering (SSR) in Nuxt.js

Routing in Nuxt.js

Creating dynamic routes and route parameters

Navigating between pages with Nuxt.js

Hands-on exercises and coding practice
4. Server-side Rendering with Nuxt.js
Fetching data from an API in Nuxt.js

Displaying data in your Nuxt.js app

Implementing basic CRUD operations

Error handling and loading indicatorsn:

Styling your Vue.js and Nuxt.js app (CSS, CSS Modules, or SCSS)

Optimizing performance with lazy loading and async components

Testing Vue.js components (unit testing)

Hands-on exercises and coding practice
5. Deployment and Conclusion
Deploying your Vue.js and Nuxt.js app to a hosting service (e.g., Vercel, Netlify)

Course wrap-up and Q&A

Final project presentations
Understand the fundamentals of Vue.js and its key concepts.
Be able to create functional Vue.js applications from scratch.
Know how to build server-rendered applications with Nuxt.js.
Gain insights into state management with Vuex.
Be equipped to build and deploy a simple Vue.js and Nuxt.js application.

"Jika anda berpeluang untuk menyertai kem boot ini, anggap diri anda amat bertuah kerana mereka akan melatih anda untuk mempunyai kemahiran sedia bekerja. Saya telah belajar banyak daripada tempat ini."

"Saya belajar banyak perkara semasa saya bersama syarikat ini. seperti HTML, CSS dan JS. 
Kakitangan juga sangat mesra dan selesa untuk bertanya apa sahaja yang saya mahukan."