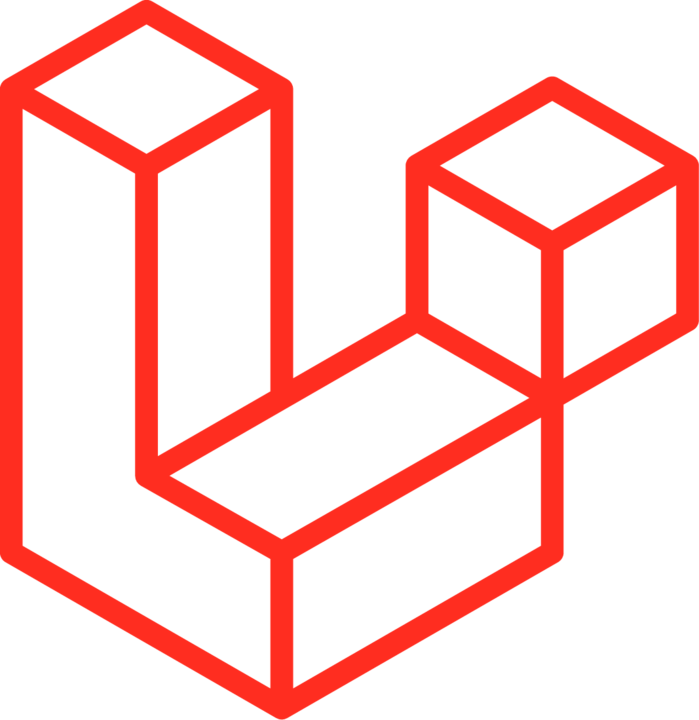 Laravel Development Course
FOR EMPLOYEES WITH AN IT BACKGROUND (HRDF CLAIMABLE)
A Laravel course will cover topics such as installing the framework, the basics of an MVC architecture and how to use web frameworks. The course also teach learners how to : –
Setup and configure Laravel.
Use Laravel's critical routing system.
Use Laravel's Blade for managing views.
and Explore database management with Eloquent ORM.
Day
  1 : Introduction to Laravel
Introduction to Laravel framework and its features
Setting up a local development environment (using tools like XAMPP or Laravel Homestead)
Creating a new Laravel project using Composer
Understanding the directory structure of a Laravel project
Introduction to Laravel's routing system
Creating and testing routes
Day
  2 : Building Views and Blade Templating
Introduction to the Blade templating engine
Creating and organizing views in Laravel
Using Blade templates for layout and structure
Passing data from controllers to views
Using Blade directives for control structures and loops
Creating and using partial views (includes and components)
Day
  3 : Working with Controllers and Models
Creating and managing controllers in Laravel
Defining routes that invoke controller methods
Introduction to Eloquent ORM (Object-Relational Mapping)
Defining and using models to interact with the database
Performing basic CRUD operations with Eloquent
Validating user input using Laravel's validation rules
Day
  4 : Managing Data and Relationships
Defining database migrations to create and modify tables
Seeding the database with sample data using seeders
Setting up and using database relationships (one-to-one, one-to-many, many-to-many)
Retrieving related data using Eloquent's eager loading
Creating API resources for transforming model data
Building RESTful APIs with Laravel's built-in tools
Day
  5 : Unit Testing and Deployment
Introduction to unit testing and its importance
Writing and executing PHPUnit tests in Laravel
Testing routes, controllers, models, and other components
Using factories and test databases for isolated testing
Continuous Integration (CI) and automated testing (e.g., GitHub Actions)
Introduction to deployment strategies (shared hosting, cloud platforms)
Configuring environment variables for different environments (local, production)
Deploying a Laravel application to a web server using tools like Laravel Forge or cloud platform services
Managing application updates and monitoring post-deployment
Learn and master the skills of building high demand mobile applications using the latest technologies (Android Native).
Build portfolios and create projects that can open up job opportunities, or start a business (freelance).

"If you get the chance to enter this bootcamp, consider yourself extremely lucky as they will groom you to have job ready skills. I have learnt a lot from this place."

"I learned many things when I was with this company. such as HTML, CSS, and JS. 
The staff also very friendly and comfortable to ask anything i wanted."