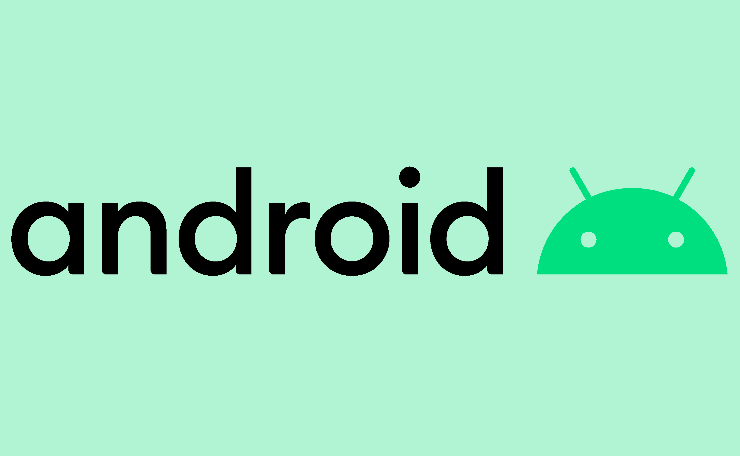 FOR EMPLOYEES WITH AN IT BACKGROUND (HRDF CLAIMABLE)
Do you have a mobile app in mind that you would like to build? This course for Android app development guides you to create one from the ground up! With the high surge of demand for high-functioning applications, one can never go wrong by being equipped with an Android app development certification. This course helps you learn all you need to know about making an Android app. Upon completing this course, you can expect to create an app that covers all the key features while serving the background services and notifications that an app needs.
1. Introduction to Application Development
2. Introduction to Android Native Technology
3. Explore the Elements to Build a Mobile Application
4. Development of "Application Programming Interface" (API)
5. Database-based Application Development
6. Use of Phone Features in the Application: Camera, Geolocation, Social Sharing, Web Devices etc.
7. Data and Session Management in Mobile Application Development
8. Construction of Firebase Database-based Applications
9. Submit and Publish Applications on the Google Play Platform
Learn and master the skills of building high demand mobile applications using the latest technologies (Android Native).
Build portfolios and create projects that can open up job opportunities, or start a business (freelance).

"If you get the chance to enter this bootcamp, consider yourself extremely lucky as they will groom you to have job ready skills. I have learnt a lot from this place."

"I learned many things when I was with this company. such as HTML, CSS, and JS. 
The staff also very friendly and comfortable to ask anything i wanted."