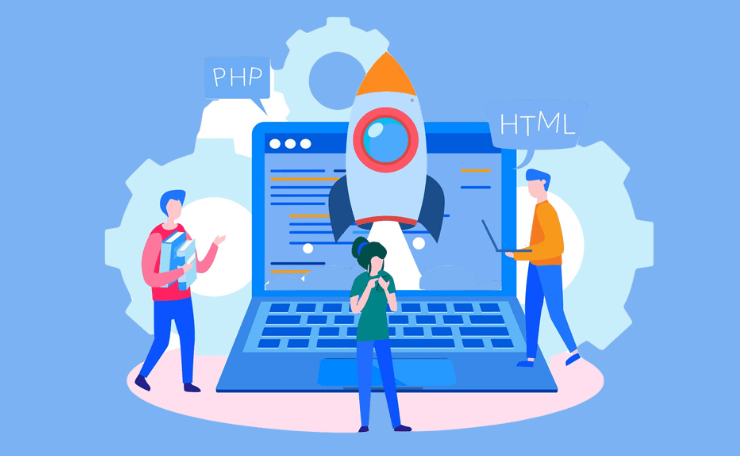 Full Stack Web Development
FOR IT GRADUATES, JOB SEEKERS OR LAID OFF IT WORKERS
The Full Stack Web Development program is a three-month program suitable for IT Diploma or Degree graduates who are interested in finding work in the field of Software Engineering.
The Full Stack Web Development learning program is done in an apprentice mode and is based on project construction, built from curriculum builders who have industry experience and university experience.
The Full Stack Web Development curriculum is designed based on projects, over a period of three months students will build portfolios and mini-projects, one mini-project a week and more than 10 projects over the course of 3 months.
At the end of learning, prospective graduates will build the main project at the end of learning and present the built project to potential employers through a demo day program.

"If you get the chance to enter this bootcamp, consider yourself extremely lucky as they will groom you to have job ready skills. I have learnt a lot from this place."

"I learned many things when I was with this company. such as HTML, CSS, and JS. 
The staff also very friendly and comfortable to ask anything i wanted."